Annabel Lee delivers a wide spectrum of rock melodies spanning from pop to garage. Since 2017, the Brussels band perfected its formula and fixed its line-up around singer and guitarist Audrey, with Vankou on the bass and Hugo on the drums.
The 90's spirit from their debut is still very much a part of the recipe.
A strong personality emerging through effective writing, that's how they got noticed and made a name for themselves within the Belgian scene.
This trio is a powerhouse live act.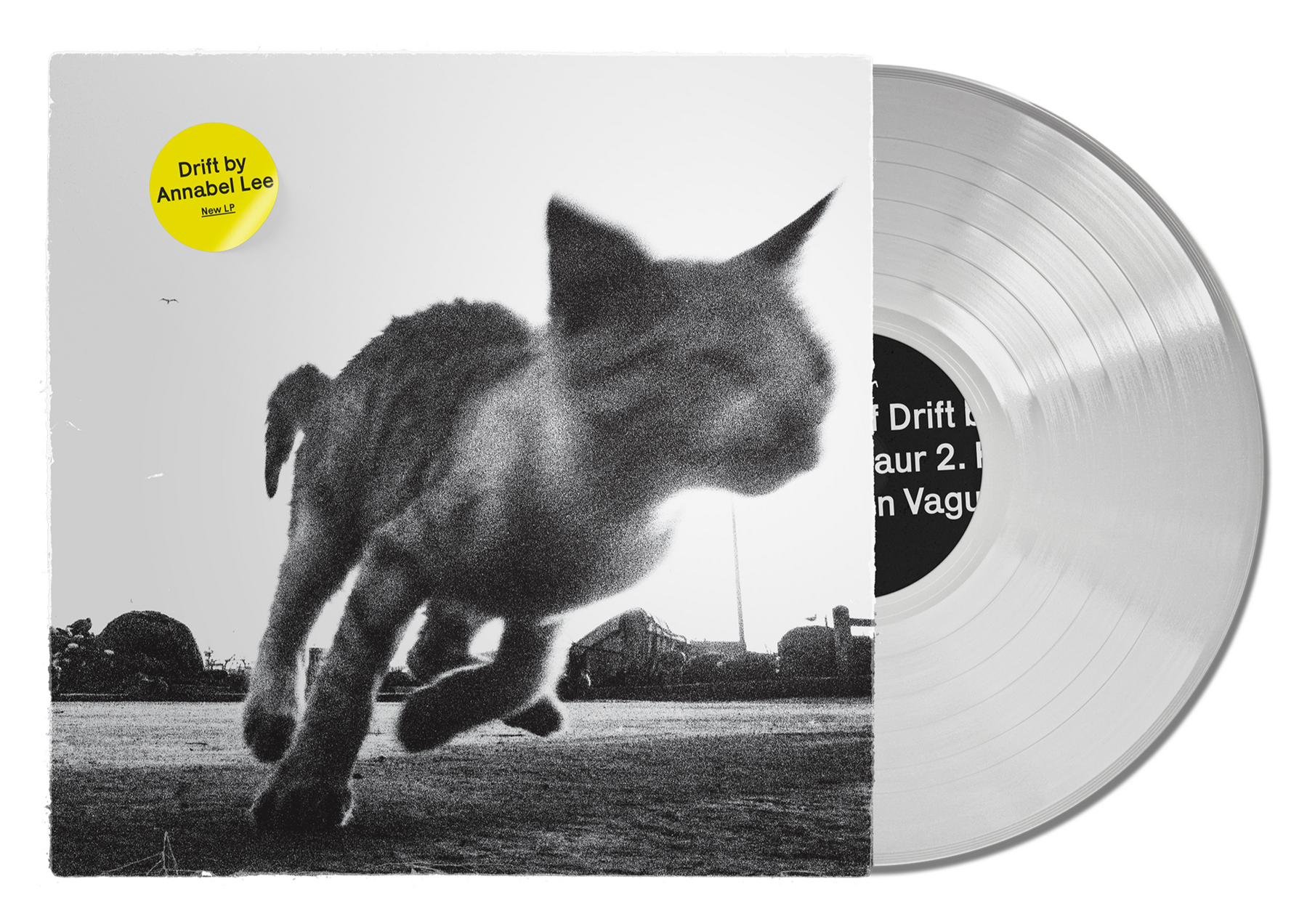 NEXT SHOWS
back on stage after a short (baby) break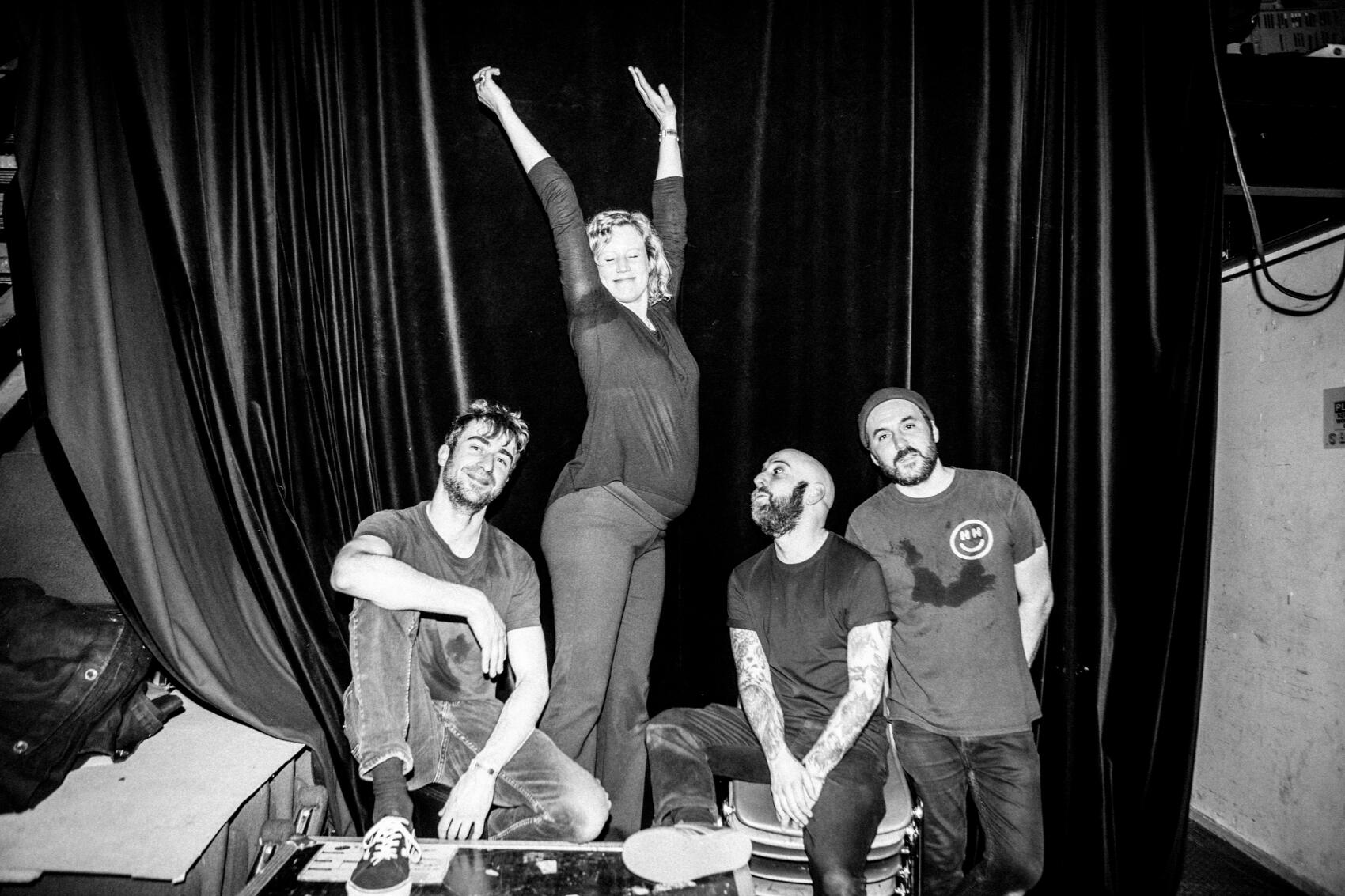 ---
CONTACT
!!! NE PAS SUPRIMER !!!
Le contenu ci-dessous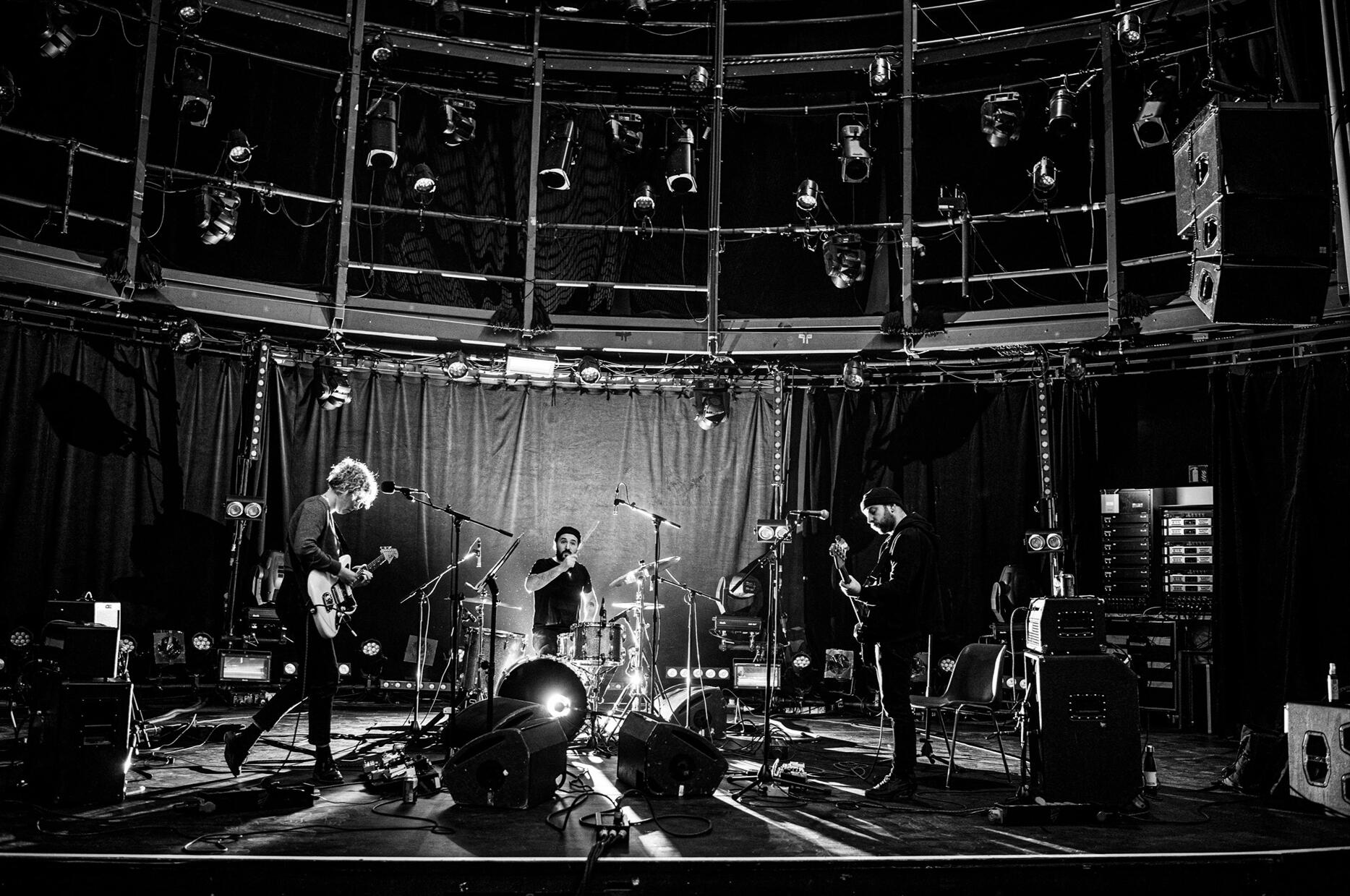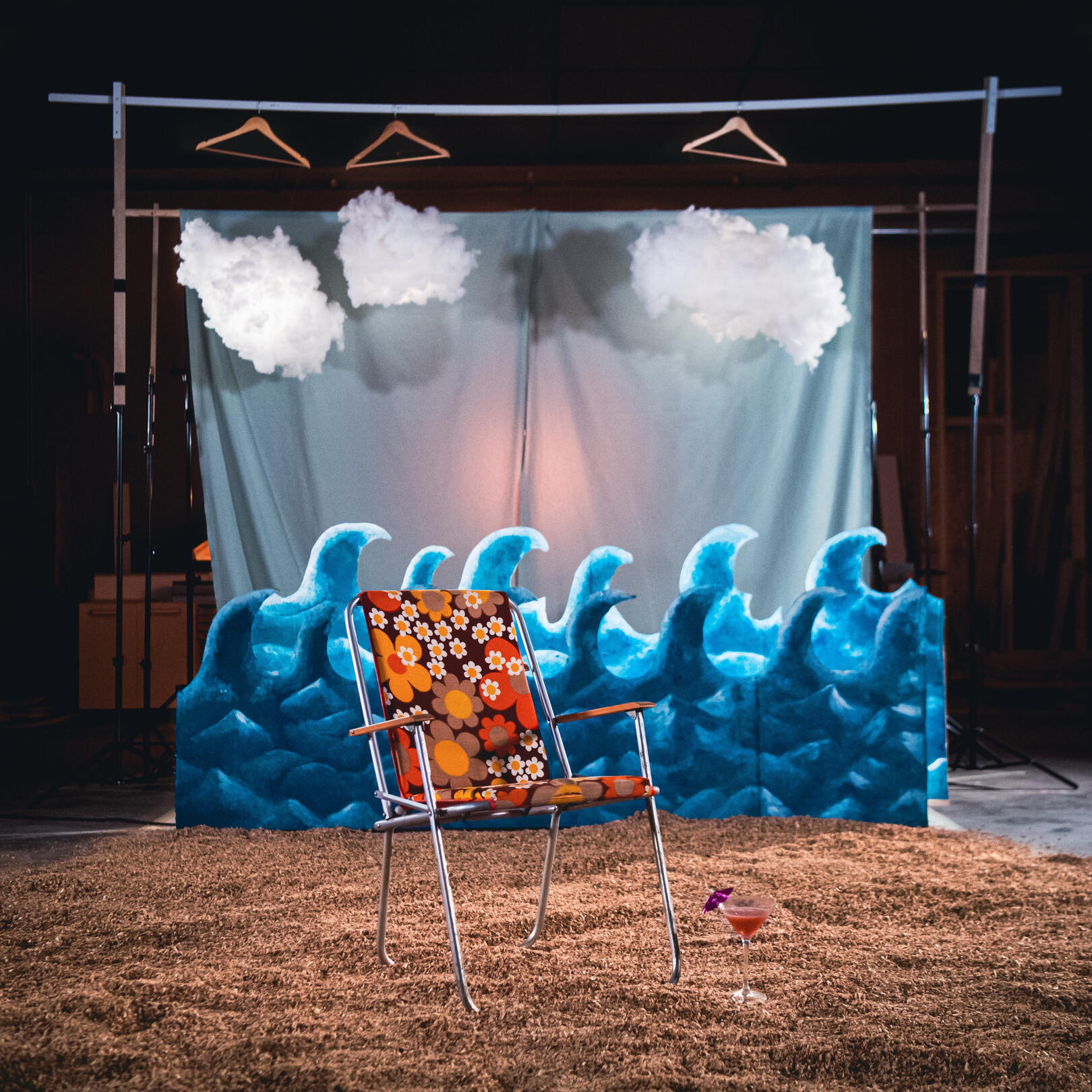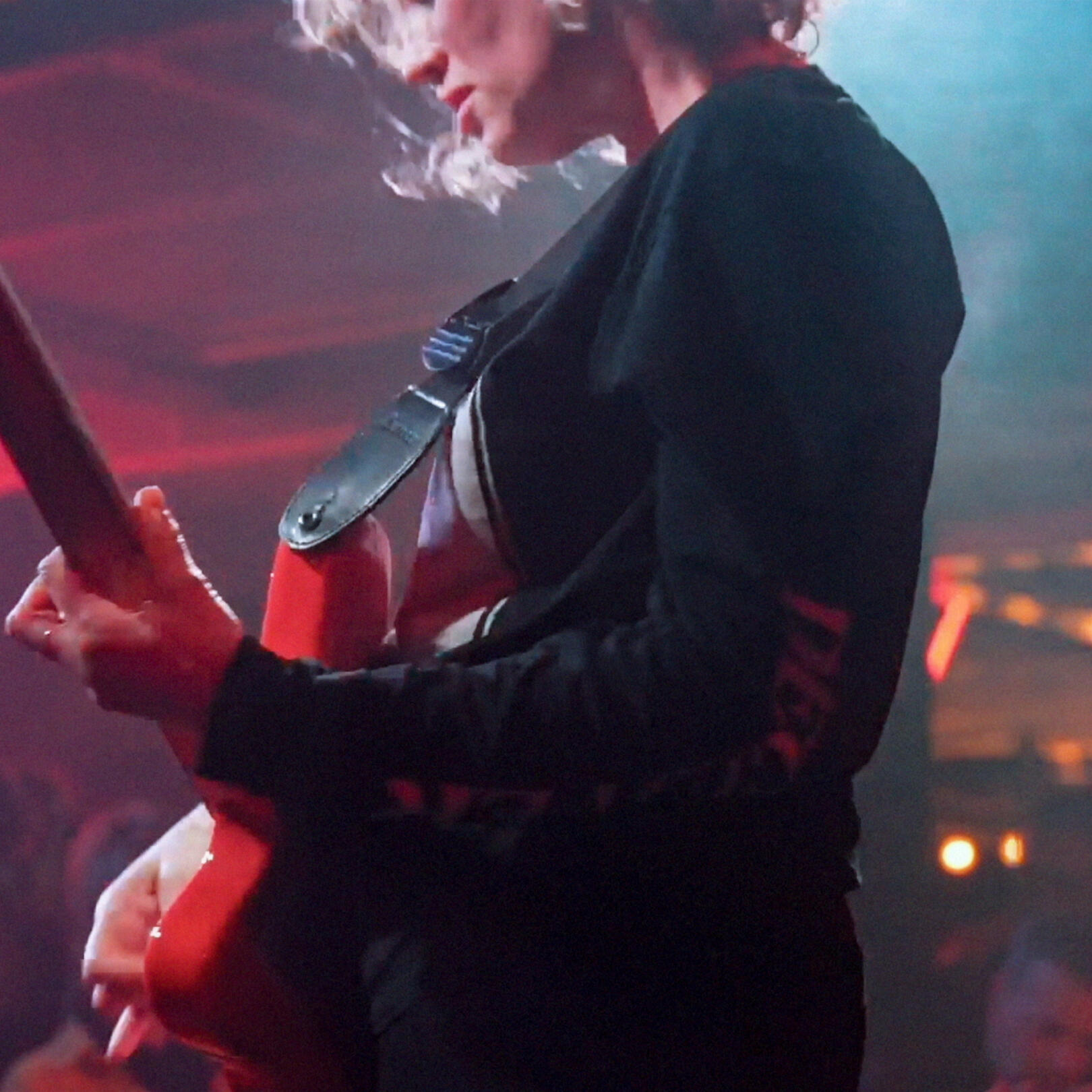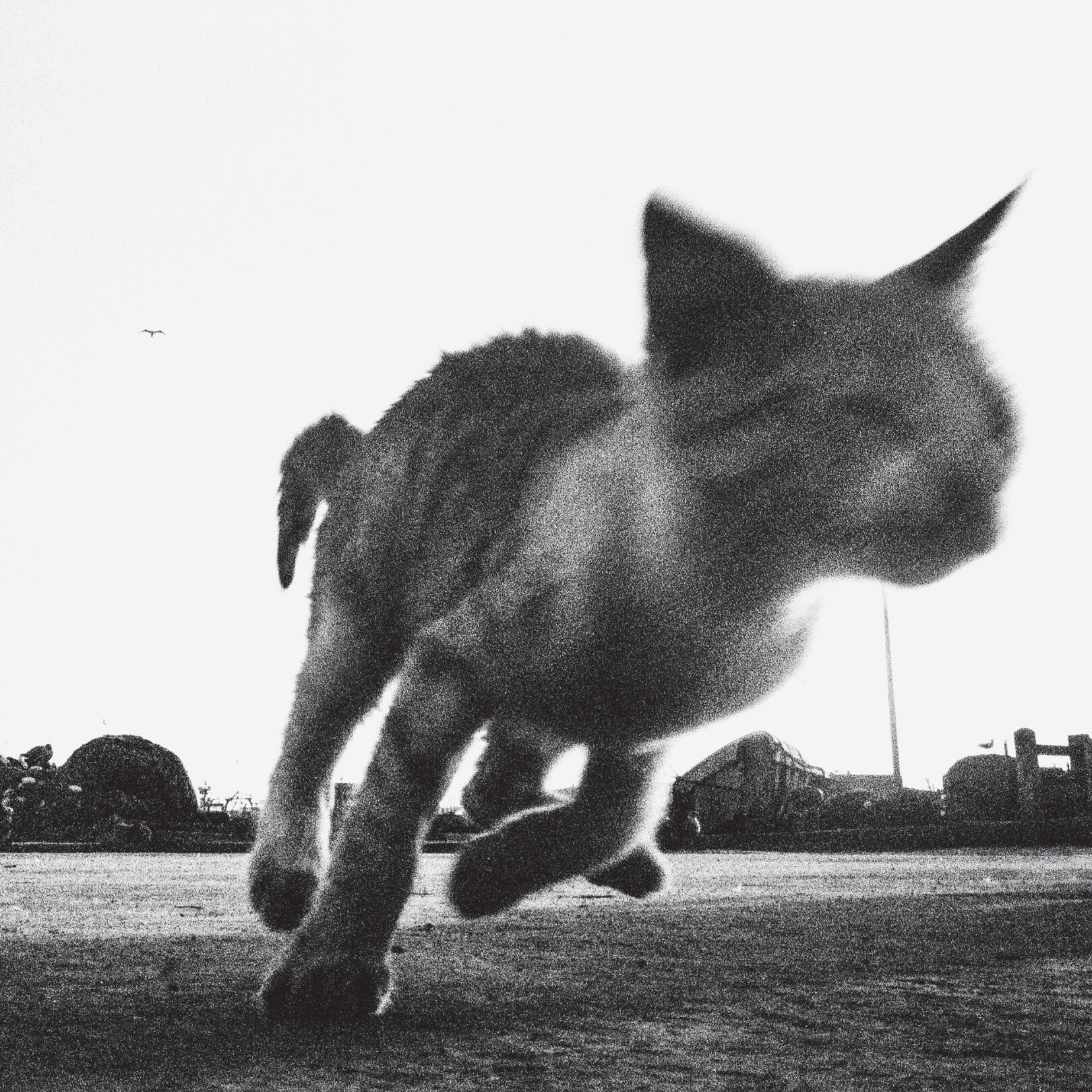 BELGIUM
Online (Humpty Dumpty - Benelux)
Brussels - Caroline
Brussels - Tropicall Records
Brussels - Veals &Geeks
Brussels - We Insist !
Namur - Juke Box
Leuven - Bilbo
Media Markt
FNAC
& much more
FRANCE
Online (Howlin Banana)
Paris - Balades Sonores
Paris - Hands & Arms
Paris - Bar Italia Records
Saint Louis - Le Detour
Arras - Big Star
Nantes - Espace Culturel Leclerc Rezé
Nantes - Espace Culturel Leclerc Atlantis
Rennes - It's Only
Toulouse - Croc Vinyl
Ploermel - Espace Culturel Leclerc
Besançon - Librairie Forum
Clermont-Ferrand - Espace Culturel Leclerc
Chartres - Espace Culturel Leclerc Gellainville
Fouesnant - Espace Culturel Leclerc Pleuven
Givors - Dr Lloyd Discs
& much more